About Kremer Nautic
Since 2001 we are specialized Grand Banks.
More and morepeople know their way to Heeg for maintenance, the purchase or sale of a boat, shelter and winter storage.
A piece of history
The Company that has its location in Heeg nowadays was grounded in 1977 in Langweer. KREMER NAUTIC has represented different brands but quality has always been of great value for us. At the beginning of the 1980s we moved from Langweer to Heeg.
A new era begins and our company has undergone the necessary innovations.
The existing boat houses have been extended and covered and creating indoor moorings for about 60 boats in the cold winter months. The outer harbour is modernized and is a comfortable base for tours on the Frisian Lakes, the IJsselmeer or a trip to the Wadden Sea.
Since 2001 we are the official Grand Banks agent for the Benelux and Germany. More and more people know their way to Heeg for maintenance, the purchase or sale of a boat, shelter and winter storage or just a cup of coffee.
Do not hesitate to contact us for all kinds of matters concerning your boat as parts, warranty matters and everything in between.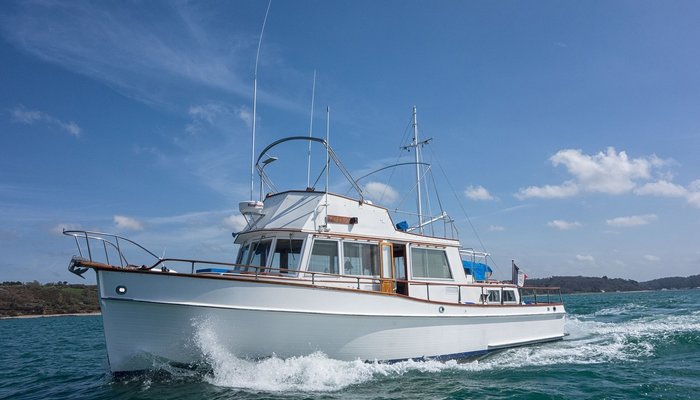 LARGE QUANTITY OF USED BOATS
Another important matter of our business is the selling and buying of, as we call it, as good as new boats. As a GRAND BANKS usually last longer than its first owner one can enjoy a used boat for many many years ahead. We have a very wide range of used boats and often are the first to know when a used boat comes into the market. When a customer wants to sell his boat we have a large network of potential buyers who are focused on a specific boat. This allows us to provide a fast and successful sale of your boat.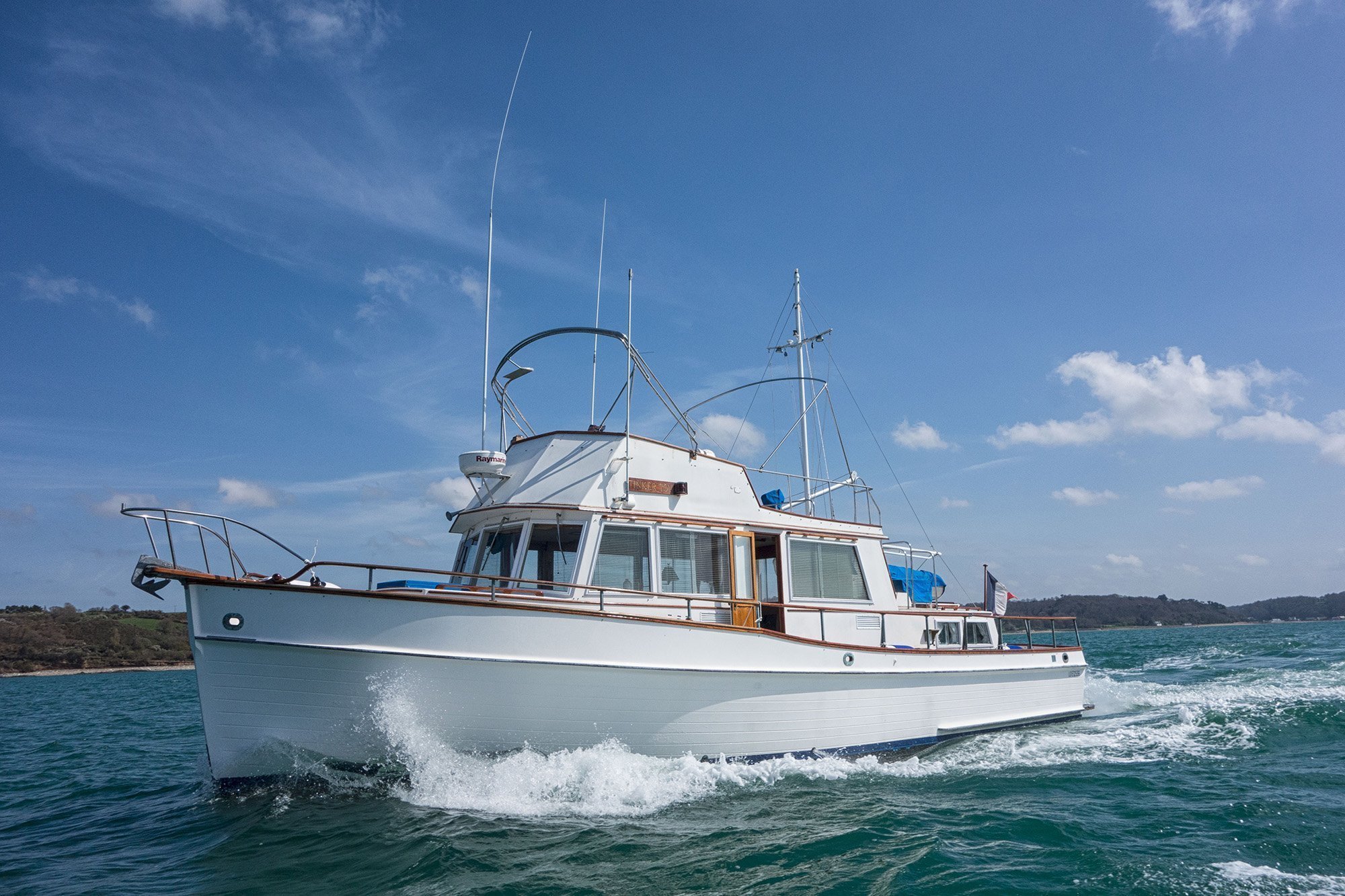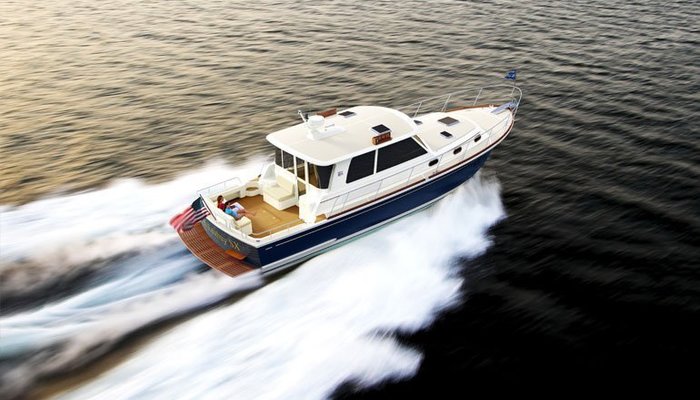 WINTERSTORAGE
We offer various options for storage. We have the possibility for in water covered storage and dry storage in our boat hangar. On our property we have a boatlift up to 30 tons and all other amenities you can expect from a modern yacht Company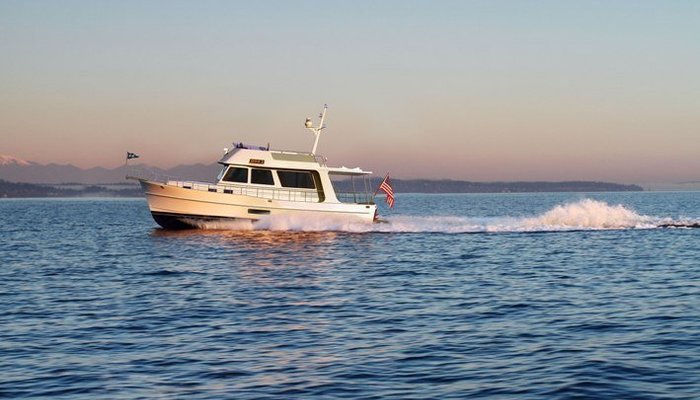 FREE MEMBERSHIP AMICALE
In co-operation with the GRAND BANKS CLUB AMICALE we offer since 2009, to every new owner of a GRAND BANKS purchased from us, a year free membership. This is of course without any obligation, but over the years proven an absolute must.